Hello. Welcome to Matt Henry's online hub.
exploring, sharing, being
Learn more about my projects for happiness… and a bit about me.
Living a journey of wonder
We're all on a journey through life
This site shares bits of my journey with you — from random thoughts and observations to a mix of creative works.
We're all on this journey together, and this site is here so we can connect in some shape and form.
The goal at the heart of it all is to cultivate and share happiness.
My hope is that the tidbits and projects shared here help you discover your happier living and a greater connection with the world.
So, take a look around, and let's share this incredible journey.
A happiness project
BigSkyRise is my project to help you — and me — be present and happy in life.
Get tips, resources, and stories on mindfulness, perspective shifting, dealing with loss and pain, getting out of the grey fog and numbness to reconnect with life, and more.
Professional things I do…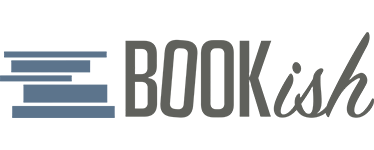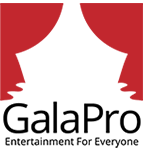 As a seasoned User Experience and Visual Design professional, I help businesses and startups of all kinds deliver great experiences to people through systematic, strategic guidance and implementation.
As a professor, teacher, and mentor, I help people and organizations prosper and find success through growth in fields such as User Experience Design, Visual Media Arts, and mindful living.
Exploring, creating, sharing, teaching, being…

Matt Henry
Life is full of mystery, magic, and wonder. So, I seek to learn, grow, develop, and discover as I walk my journey. I travel and explore the world around me, be it physical, digital, spiritual or something else entirely.
I am a photographer, digital artist, musician, and entrepreneur.
We are all on this journey of life together and we all benefit from the elevation of each other. So, I teach and share what I've learned, and help guide people to grow beyond what I know. Whether it be at a school, seminar, or individually, I'm here to help.
I'm an athlete participating in the sport of life. Mind and body are one, so I work to keep them both in optimal shape. I train every day aiming to be more of who I am and reflective of what I can be.
The world as a whole, and each us individually, has infinite potential. Each of us has the opportunity to be a positive force in the world. Every small action leads to great change. So, I look for ways I can help spread happiness and be a positive force in the world.
Among many things, I have a professional background in user experience, web design, visual design, media arts, digital arts, marketing, and teaching.
BigSkyRise - Live happy, Love life
Life is a journey… enjoy your's now.
BigSkyRise is my project to help you and me live happy and present. Get tips, stories, and more.